Welcome to the Sports Connect Academy
New to Sports Connect or a Seasoned Admin? We've got you covered. Our on-demand courses will guide you through building a professional-looking website, launching registration and everything else to manage your season from start to finish.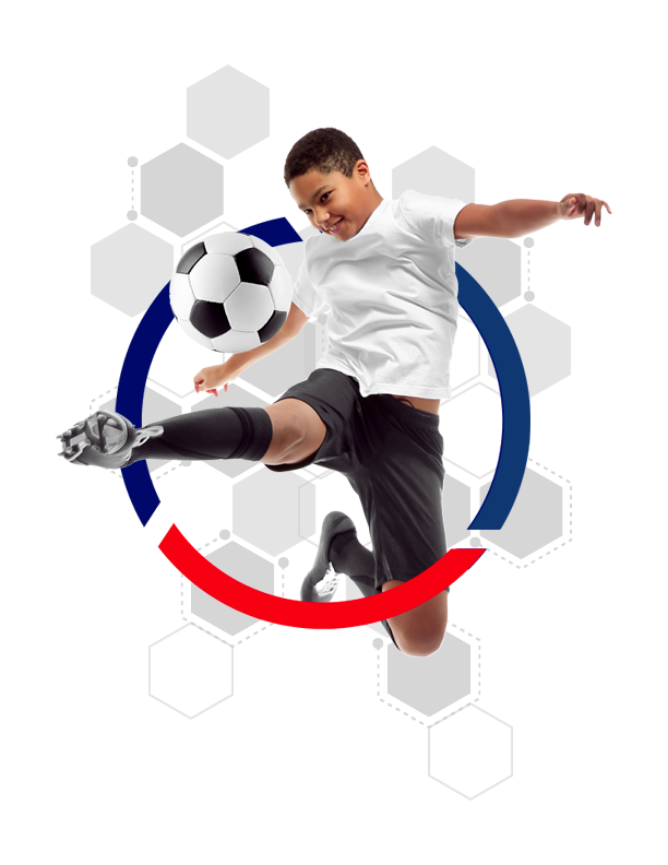 Let us help you get started with Sports Connect. This course gives you a tour of the key features of your Sports Connect Portal, and teaches you how to use your admin dashboard to stay
Why the Sports Connect Academy?
"I had never created a website before. I was afraid to even start, but they made the process super simple."
"The videos are helpful and when I contacted customer service they are friendly and helpful and responsive."
"The transition to sports connect has been amazing. System very easy to use and customer service is unbelievably helpful. Thank you."
Get Started Faster with our on-demand courses
We'll teach you the ins and outs of Sports Connect allowing you to get the most out of our software.